DIDIER JAMINET – JUDGE INTERNATIONAL A.C.W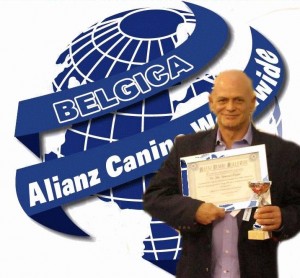 In 1986, we resumed a dog beauty salon already well known for many years, located in the center of Verviers. 10 years later, to address the problem of parking downtown, we continued our activities in our home only, and this to best satisfy customers.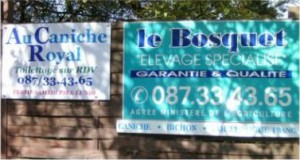 We have always tried to do our best to satisfy our customers. In order to get closer to perfection, we participated in numerous exhibitions and beauty contests for dogs, as well in Belgium and abroad.
We can be proud to have some prizes to our prize list:
Champion of Belgium, France, Luxembourg, international, second at the European Championships in Portugal, the third World Championship in Switzerland and first world championship in Belgium.
We try to provide the quality, the service and our advices. (The work is primarily based on the welfare of the dog and the quality of the work done, even if the dog is clipped)
The prices are based on the state of your dog and its docility. No dog is like another, as well in BEHAVIOR and in the QUALITY and the STATE of its fur.
The owners are always welcome to attend the grooming of their companion.
!!! We do not groom large breed dogs anymore, except for large Poodles (Royal) !!!
For those who wish it, we make the "catch and release at home" in the region.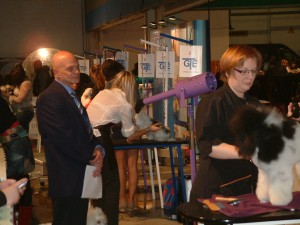 DIDIER JAMINET also JUDGE grooming competitions.
You have question about our work on grooming? You want to make an appointment? Contact us!